SEO is not a solo sport.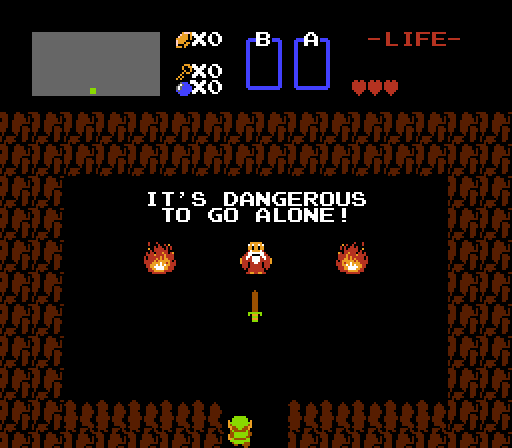 You are surrounded by direct competitors, indirect competitors and non-competing businesses who also want to reach customers.
The good news is that while you may have to compete in search results both with your most dreaded competitor, you also have a host of potential allies if you choose to reach out to them!
Identify Your "Nexus of Care"
Let's take the case of a local dog walking company. Your target audience is dog owners. Now put yourself in the shoes of a dog owner. Think about the NEEDS that person has when it comes to their fuzzy friend. The dog in the "Nexus" the center of care and attention.
Need to feed the dog
Need to train the dog
Need to feed the dog
Want to pamper the dog
Need to house the dog
Etc.
Okay! Now we're getting somewhere! you will likely use the services of the following service providers and dozens more like them throughout the life of your dog.
Dog food
Dog toys
Dog training
Dog leashes & collars
Dog flea & tick treatment
Guess what? All of these services and products have businesses to run. They have websites, marketing budgets and (hopefully) someone "manning the ship" when it comes to SEO. Which means they also need content and hyperlinks to gain visibility in search to get customers.
| Example Business: | Target Audience: | Audience Needs: | Businesses |
| --- | --- | --- | --- |
| Dog Walker | Dog Owners | Feed the dog | Dog food |
| | | Dress the dog | Dog snacks |
| | | Care for the dog | Dog bakery |
| | | Clean up for the dog | dog leashes |
| | | Train the dog | dog toys |
| | | | dog mess spray |
| | | | anti-chew spray |
| | | | dog bags |
| | | | dog trainer |
Build A List Of Potential Allies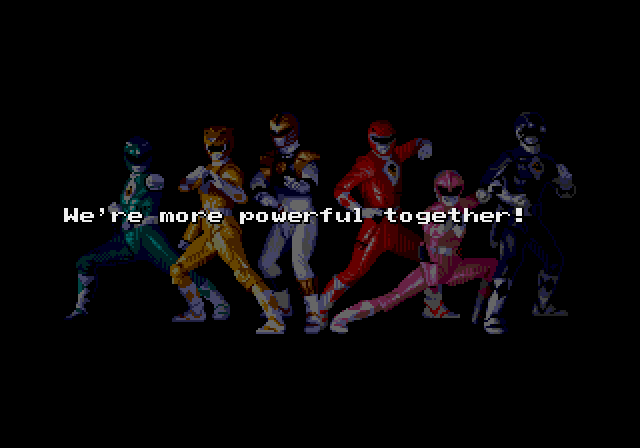 First, you're going to simply take one of those service ideas, say "dog training" and plop that into Google. Grab the urls of the companies PAYING FOR ADS, and then the top ranking companies and add them to your sheet.
Then using a competitor analysis tool like Spyfu, Raven or SEMrush look up the competitors to those sites. This will give you a chunky sized list.
For each site on this list you'll want to explore their site and grab their email or contact form, phone number, and primary social media profile.
Don't want to do the link building work all by yourself?
We can build links FOR you
Offer Value & Build Relationships
You're not competing with these companies and they have similar needs. If you can gain their trust, you can start building a relationship that will eventually benefit you.
Once you have their contact information you can choose a link building process. In this case, I'd recommend doing a link building expert roundup because it offers the businesses you're reaching out to value first and aiming for links later.
Don't Forget Referrals & Partnerships
There's a reciprocal nature to business. If you're more aware of all the other people who are just like you, working to reach their audience you can make actual business connections and send your customers to these allies, and potentially get referrals as well. So don't just think of this as a "one-off" process to get links.
If you already have partners, suppliers, manufacturers, distributors, or contacts with other businesses in your industry then use your pre-existing relationship to ask, in a politely appropriate way, for a link!
Google Sheet Template: Potential Link Partners
Here's an example Google sheet you can make a copy of to execute on this link building process.