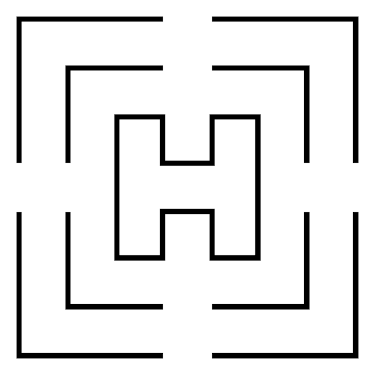 LinkBuildingIdeas.com is a production of Hall Analysis. This site was developed using a WordPress child theme of the WP Bootstrap Starter theme. Content has been developed with help from awesome SEO writers such as Jeremy Rivera, Joe Hall, and others.
Hall Analysis LLC is a boutique SEO consulting firm focused on technical SEO and SEO strategy development. We work directly with clients to help them build a strong technical foundation for SEO and better understanding strategic objectives for their business in the search engines. We provide many different consulting services however our specialty is technical SEO audits written to be easily accessible to both executives and IT professionals. While we normally work directly with clients we also work very well alongside other excellent SEO agencies. Many award-winning SEO agencies utilize our consultant services for things such as white label SEO audits, client and staff training materials, and general strategic feedback on client initiatives.
Principal Analyst and founder of Hall Analysis, Joe Hall originally developed this website as a resource guide for clients that were interested in learning more on how to attract external links to their website. We hope that this website continues to serve as a valuable resource for business owners and SEO's that are looking for new ideas on how to attract external links to their domains.